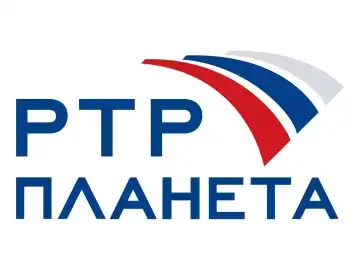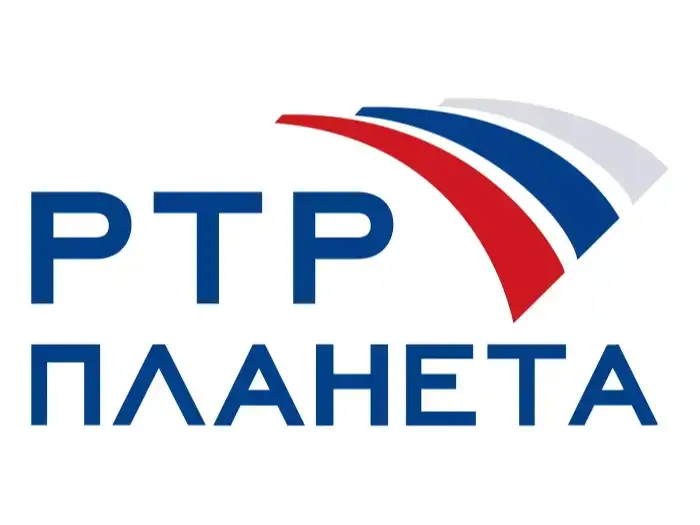 RTR Planeta, Russia'dan yayınlanan bir kanaldır. RTR Planeta'u web sitemiz üzerinden her zaman ve her yerde ücretsiz olarak çevrimiçi izleyebilirsiniz.
Son güncelleme 2 months ago
RTR Planeta, Russia TV kanallarından çevrimiçi olarak ücretsiz yayınlanan bir kanaldır.
РТР Планета is the international service of VGTRK, a state-owned broadcaster in Russia. Its headquarters is based in Moscow. RTR Planeta was launched in 2002. Its slogan is The best of Russia.